This is what our Visitors say...
"I want to express my deep and heartfelt gratitude for all of the volunteers at The Listening Place. From being someone who found it almost impossible to acknowledge that I had fallen so far...
"TLP have been there every step of the journey. And when I finally did choose to live, I knew the choice was mine alone, and powerful for being so.
"The Listening Place put me in touch with a deeper part of myself, a part that knows suicide is not the solution. I can't say for sure that I won't get pulled back into a delusional place again but I feel I have other tools to help me cope.
Our impact - 2020 in figures
Volunteers recruited to help
Referrals received per month
Our measurement is based on established clinical tools
These are overseen by consultant clinical psychologist Dr Sarah Davidson MBE from the Tavistock and Portman NHS Foundation Trust and British Red Cross, and Professor Stephen Platt from the University of Edinburgh.
Of course the journey of every suicidal person is completely different, and the kind of support we offer is not going to work for everyone. But our findings do show that most of our visitors have highly significant decreases in the levels of distress and suicidal feelings they experience, as well as highly significant reductions in intention to act on suicidal thoughts. Statistical tests found a less than 1% probability that a difference of this size occurred by chance.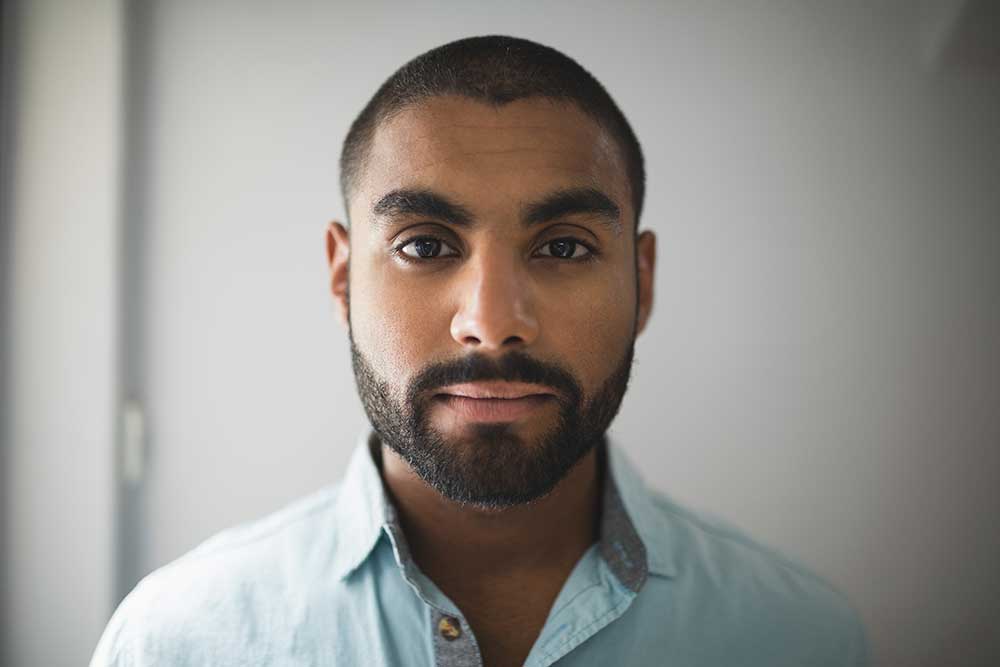 What is the future strategy of the Listening Place?
We intend to grow our capacity, to meet the demand for our support in London and the surrounding area.
The Listening Place will continue to offer more face-to-face support, to those who feel life is no longer worth living. We do this through developing partnerships with other organisations– including the NHS, Universities and other charities – to expand the provision of support outside the existing premises.
You can read more about TLP's impact and how we measure success here.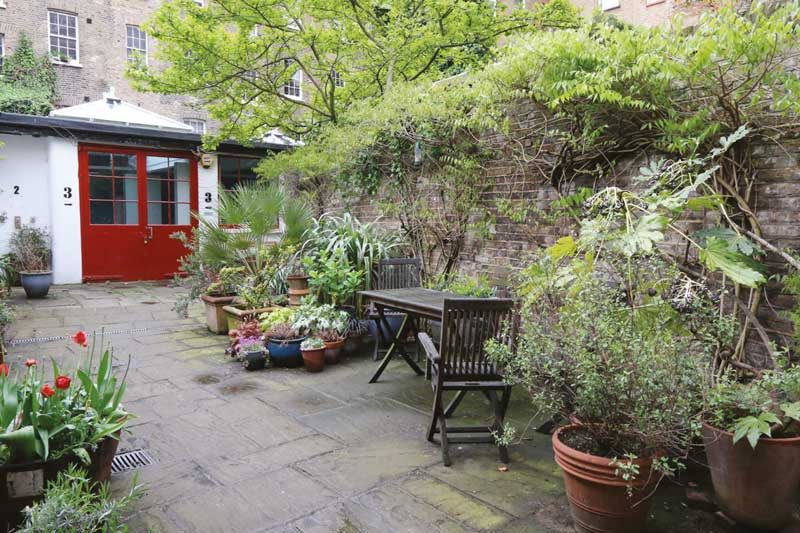 What we offer
Ongoing, face-to-face listening appointments can make a real difference to the lives of many people who are feeling suicidal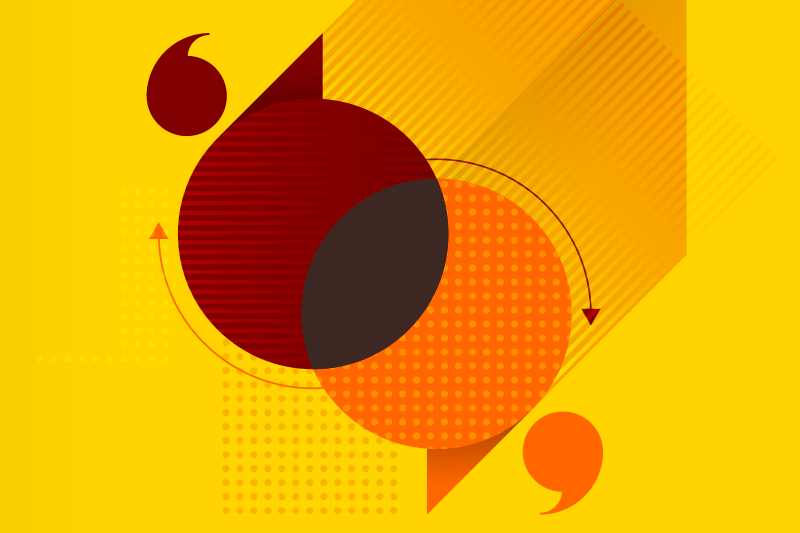 Our Board
Trustees and other key volunteers on our leadership team guide TLP's strategy and governance.
Our Advisory Team
The Listening Place is a volunteer-based service: it has been set up with a wide range of on-going professional support and advice