Fundraising at work
There are plenty of ways your company can support The Listening Place through fundraising events at work.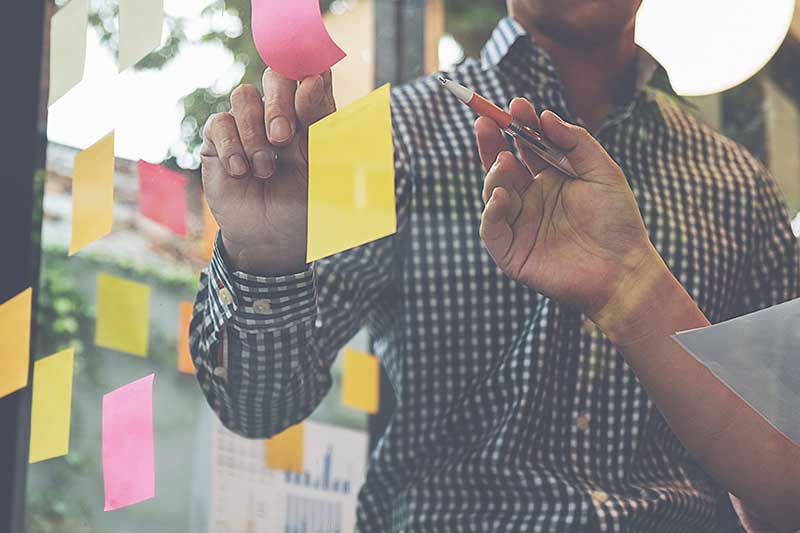 Through working with us we hope to inspire and educate your staff and enable you to achieve an amazing impact in your local community by enabling us to continue our vital work.
Consider starting a corporate partnership with The Listening Place to enable ongoing support and access our learning opportunities for your workplace.
It only costs The Listening Place £250 to reduce someone's suicidality.
Your team could help change someone's life.
A corporate partnership with the Listening Place is an opportunity to partner with an award winning charity
Third Sector Volunteer team of the Year award 2019

FSI Small Charity Big Impact award 2018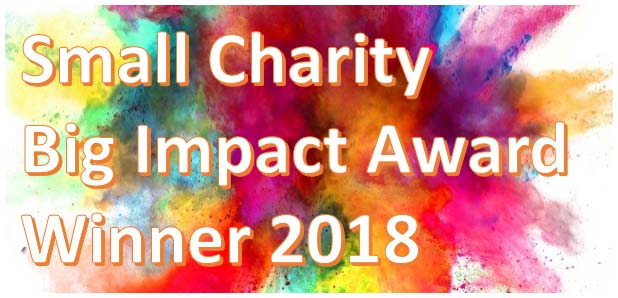 "We started a fundraising partnership with The Listening Place because we saw the opportunity to support an incredibly impactful charity but also the possibility of educating our own staff about mental health and the importance of effective listening for their own wellbeing

Emma Burrows, Head of Employment and Pension - Trowers & Hamlins
"Our staff really enjoyed the opportunity to get behind a charity that is so active on the frontline of mental health. They could appreciate the immediate impact of their fundraising

Ben Atfield, MD - Ellwood Atfield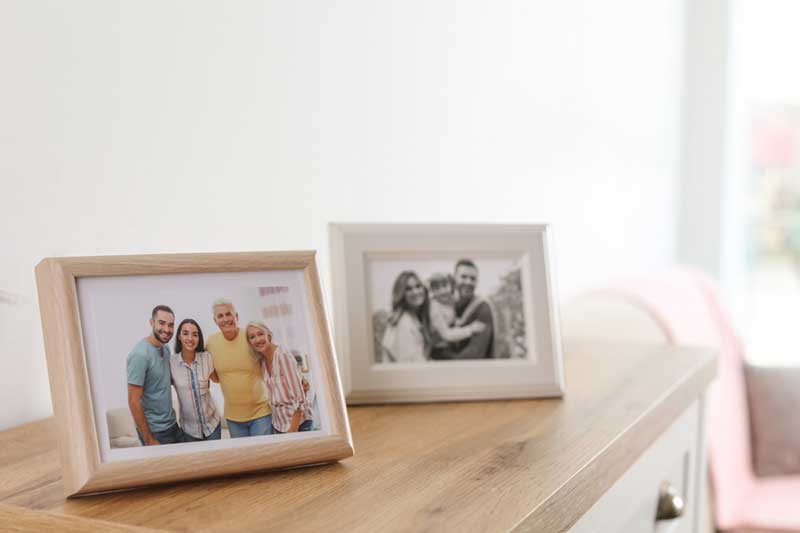 Donating in memory
Donating in someone's memory is a powerful way to commemorate a loved one and help others.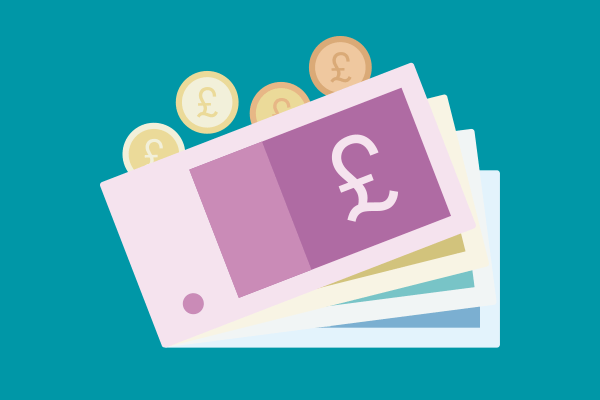 Make a donation
From as little as £3 a month you could cover the cost of face-to-face support at The Listening Place.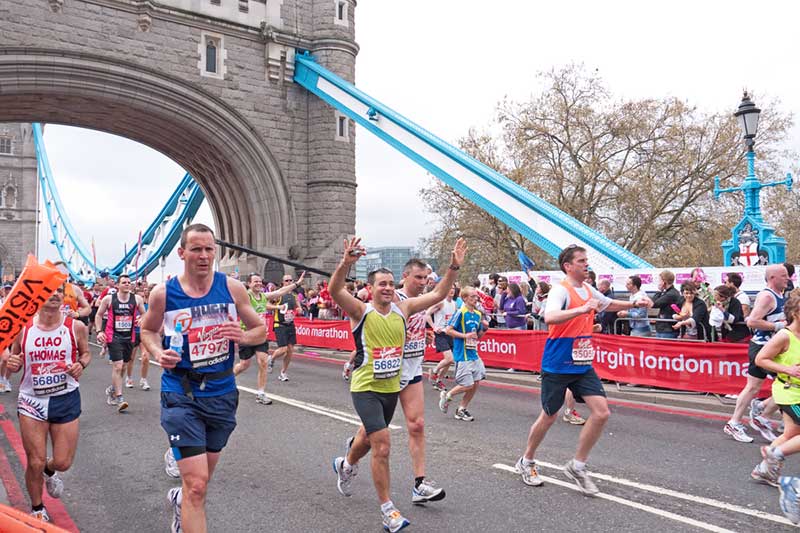 Fundraise for us
There are lots of exciting ways to raise money for The Listening Place, become part of our community of fundraisers.