This month we heard from Sarah Pearce, Co-Founder of Angel Comedy, who shared her experience of fundraising for The Listening Place through online comedy event, The Best Medicine Gala. On Saturday 27th March 2021, Angel Comedy and Objectively Funny ran the online event in aid of The Listening Place and other mental health charities, raising money through ticket sales.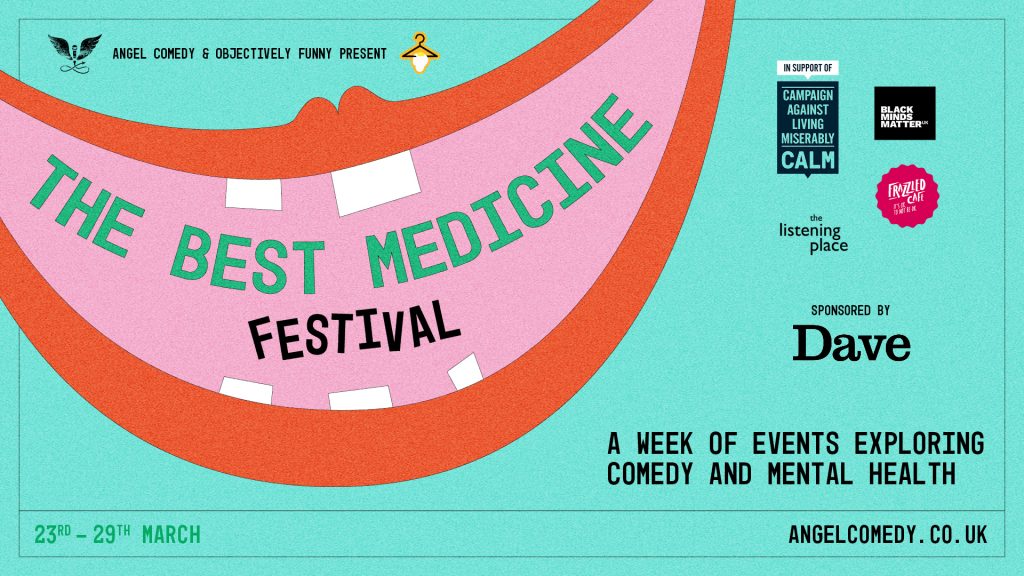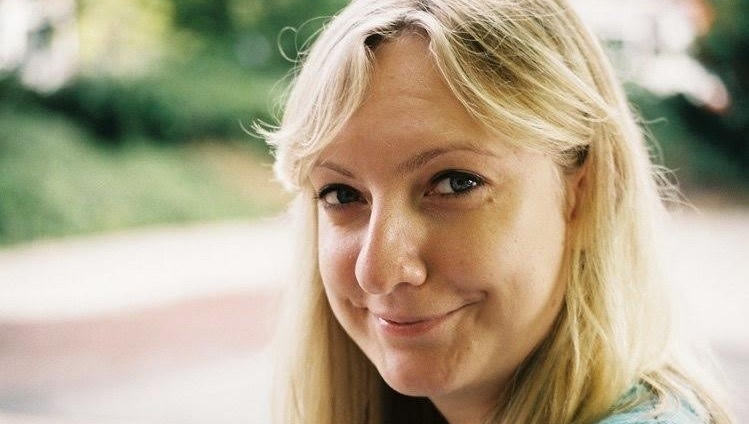 "In March, Angel Comedy and Objectively Funny hosted The Best Medicine Festival: a week of events exploring comedy and mental health, including online workshops, panels and performances. After a year that has left many people facing grief, anxiety and isolation, the Festival wanted to explore the ways that comedy can destigmatise, normalise and raise awareness of mental health issues, while also offering much needed support for comedy industry professionals.
The focal point of this week was The Best Medicine Gala, an online gig hosted by Angel's own Barry Ferns, and featuring Jordan Brookes, Tim Key, Sindhu Vee, Ahir Shah and Jessica Fostekew. It was one of Angel's biggest online events to date and was very funny. Even The Guardian agreed.
Best of all though, this Festival raised money for mental health charities, with 100% of our ticket sales going to organisations, and comedians donating their fees.
Back in February, a friend and trustee of The Listening Place introduced me to the initiative and I felt moved by the vital, truly effective work being done, and by the increase of referrals experienced this year.
Knowing that it costs less than £300 to provide one-to-one support for each suicidal individual truly incentivised our fundraising efforts.
I feel humbled and honoured that the money we raised was able to do some real, tangible good in the world."
You can find out more about Angel Comedy and their events here: http://www.angelcomedy.co.uk/